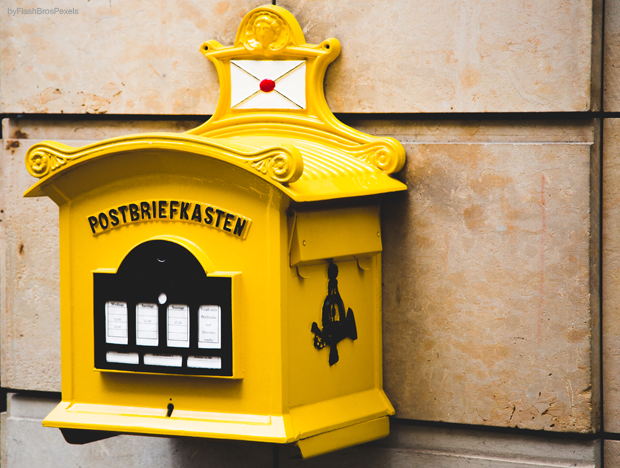 returns
Buyers/ customers within the European Union have the right to annul/ return their purchases within 14 days after delivery. This right does not apply for following products: products that are designed/ produced to the buyers/ customers needs/ design, products that are therefore personalized.
'Made to order' and 'ready made' designs/ products can be annulled/ returned, provided that they are unused and undamaged, within 14 days after receiving them.
If a product has been worn or/ and damaged the costs that have to be made to restore, clean or/ and repair the product will be at the buyers/ customers expense. A bill will be charged to the buyer/ customer to cover the costs.
If the ordered design/ product is not to your liking it needs to be returned within 14 days after receiving it. Please contact me at info@xpozai.com before returning the product, so that I am aware of the return and can start handling the finances. You can use the return form you received in your e-mail when your order was shipped or the form that came with your order/ product, as long as one or the other ends up being shipped with the return order everything is fine. If you misplaced both please contact me and I will mail the return form to you again. The on the return form written address is the postage address for the returns, please feel free to complete the form before returning.
The costs for returning the product will be at the buyers/ customers expense at all times. The payed price of the design/ product incl. shipment costs, incl. the dutch VAT and excl. custom costs will be transferred to your account as soon as possible and latest within 14 days after the annul of the order by the buyer/ customer and after receiving the returned product.