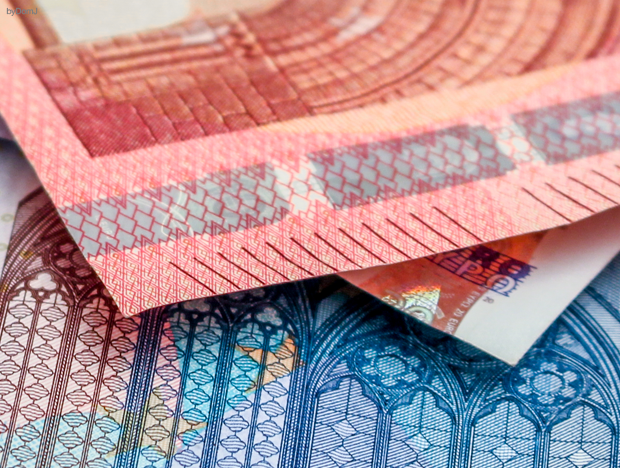 payment
Payments are managed and processed by Mollie B.V. and the by you chosen bank service. Please visit their website for their current GDPR.

xpozai, keeps your personal data, concerning your billing and shipping address for the purpose of billing and shipping the products you ordered at www.xpozai.com . The addresses are kept for 7 years due to dutch tax law. The addresses will not at any time be shared with 3rd parties, with exception of suspicion of criminal activities where dutch law must be followed.
Payment must be fore filled during ordering process. The products will only be shipped after the full payment has been credited to xpozai.
The prices that apply are the prices at time of the placement of the order. All prices include the lawfully dutch VAT and exclude the cost for shipment, which will be listed separately on the order.
Any customs charges depend on the content/ value of the parcel and therefore can vary. These costs are not included in the price of the product and are at all times at the expense of the buyer. Please gather more information considering this issue with you local customs services.