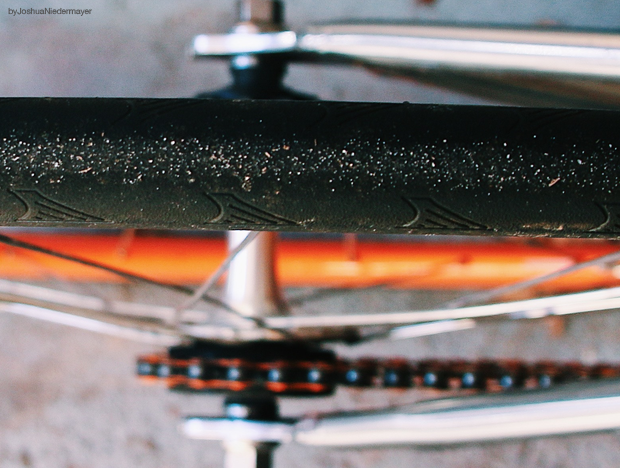 delivery
Xpozai sends her products with DHL. All products are sent by registered mail and the buyer/ customer receives a track & trace number to follow the parcel( be aware this function does not work in all countries). The customer will receive the track and trace number by DHL. If you have not received the track and trace number, please check your junk/ spam folder in your e-mail account, or contact info@xpozai.com

The delivery times vary depending on the country of the customer. At https://www.dhlparcel.nl/sites/default/files/content/PDF/international_tariffs_consumer.pdf
you can find an indication on the transit times. The noted delivery times are merely meant as an indication and are not binding and fall outside the responsibility of DHL or xpozai. Once registered and send xpozai can not be held liable for time/ moment of delivery.
If though the parcel does not arrive within 7 days after having received a confirmative mail declaring that your order/ product/ parcel has been shipped, contact xpozai at info@xpozai.com so that steps can be made.
The costs for sending the order/ product/ parcel is at all times at the buyers expense. Any customs charges depend on the content/ value of the parcel and may vary. The charged expenses are always at the buyers expense. For more information please contact your local customs services.
Are you in a hurry? Please contact me at info@xpozai.com before placing your order.