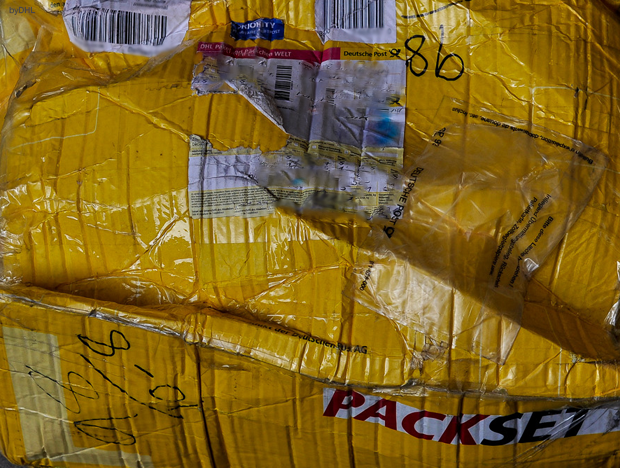 damaged parcel
I/ xpozai only send my designs/ products in undamaged packaging.

In case the parcel that is offered to you is damaged, it is important that the deliverer makes a note that it is damaged before you sign for the parcel.
Thereafter it is important that you document the damages of the order/ product/ parcel by photography and that you contact me at info@xpozai.com and supply me with these photos as soon as possible, preferable within 3 days after receiving the order/ product/ parcel.
Please keep all of the packaging!