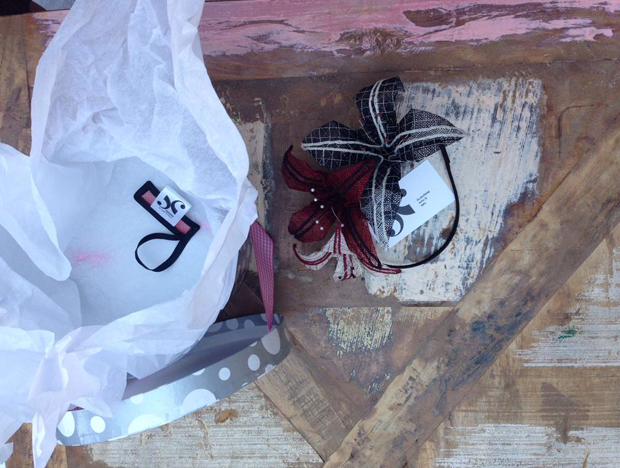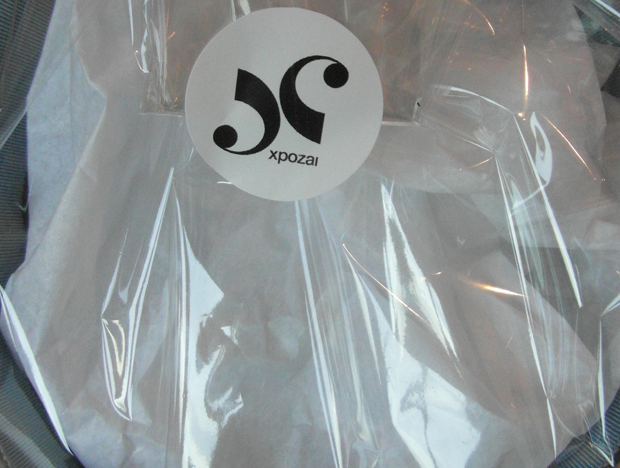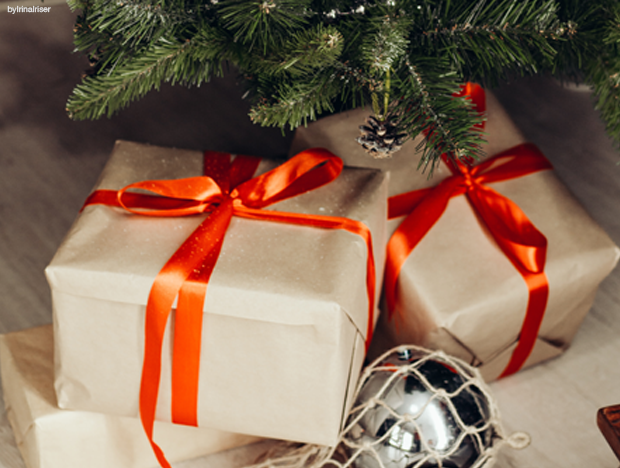 packaging & gift wrapping
- All my designs are send about in recycled packaging with as little extras as possible, maybe just a brand sticker. Often the box will bear another companies logo and therefore probably bear some confusion, though I try to score those that have as little as possible, but in recycling you do not always have a lot of choice. The headwear itself is wrapped in unbleached paper.
- Keeping my footprint small, even if we are only talking about paper and cardboard is dear to me and I hope my designs are loved enough to compensate the sober wrapping.
- But as I know as well, sometimes we want to treat our selfs or a loved one to something really special. And for these occasions I have stocked present wrapping paper, either recycled or kraft paper and raffia ribbons. Colours of paper and ribbon depending on what was available, but I do try to make something special of it and if you write the occasion in the remarks box, for example christmas gift or 40th birthday, I will take it into account.
- In the cart area your are able to chose the wrapping service at an extra charge of 2.50 euro incl.VAT
- You have super special wishes concerning the packaging or want to add a card with a personal message, please contact me, it will most probably be possible.