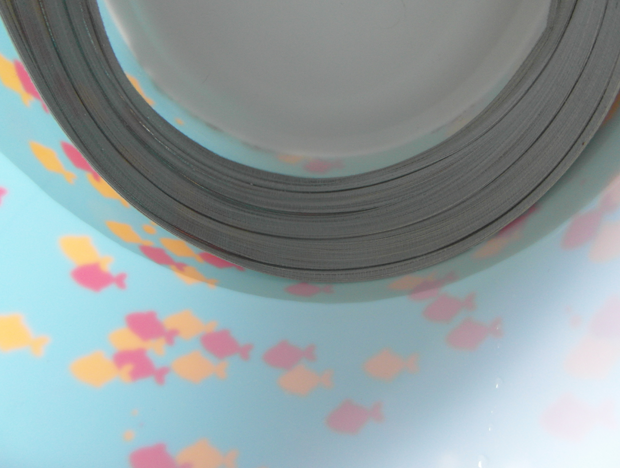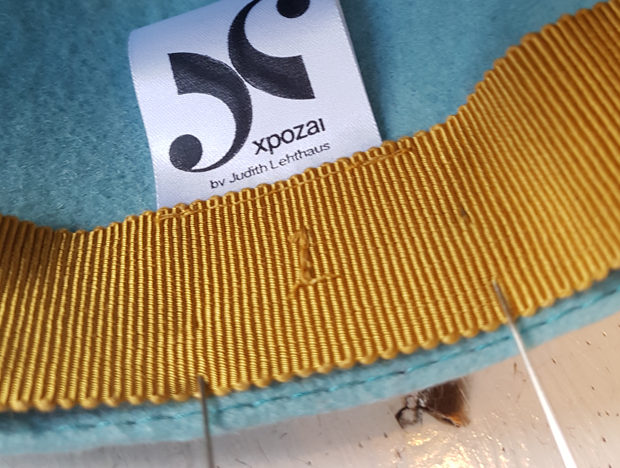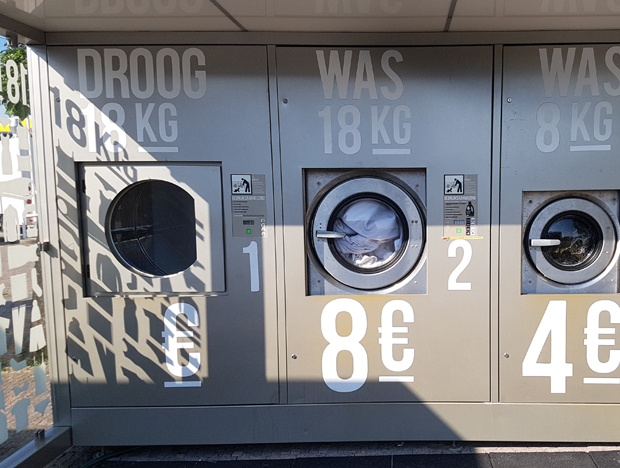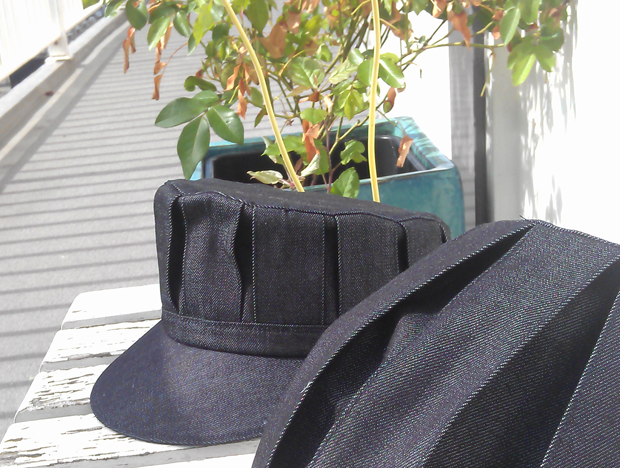 cleaning & repairing
- To help you along, you will find a cleaning advise in the description of each design, if there is no description, than clearly you are not to wash your hat.
- If for any reason your are unsure about the cleaning part, you can always contact me for advise. Or use my cleaning service and have no further worries about it. This is of course only for headgear of my making.
- I charge €17.63 incl.VAT and excl. shipping costs. This includes a new petersham ribbon, this is the head size brace in the entrance of the headwear, the place where all the makeup & sweat collects.
- For washing I use bio degradable washing liquids of various brands. If you are allergic I can also work with Neutral which is free of scents too. Please let me know is you allergic and also to what.
- You will find the cleaning service and more information on this service here.
- Hopefully you don't need my help and all is good with your purchase. But things happen, I know and even though I am hopeful that my quality of work is high enough not to need any repairs even I am sometimes mistaken.
- Depending on your purchase repair options vary.
- Restitching and renewing certain parts, like a visor is always possible. But keep in mind that if you have worn something a long time and I replace a part of it, there will be colour & material variations. I will at all time consult you concerning look and feel of your headwear.
- Prices vary depending on what needs to be done. Before I start working on your headwear you will always receive a written assessment of the costs. Shipping costs to and from my studio are not included in the price and are at all time at your charge. For more information please download the general terms & conditions here or contact me.