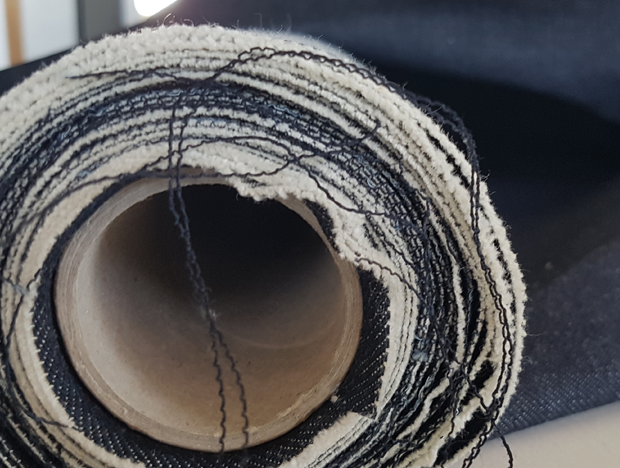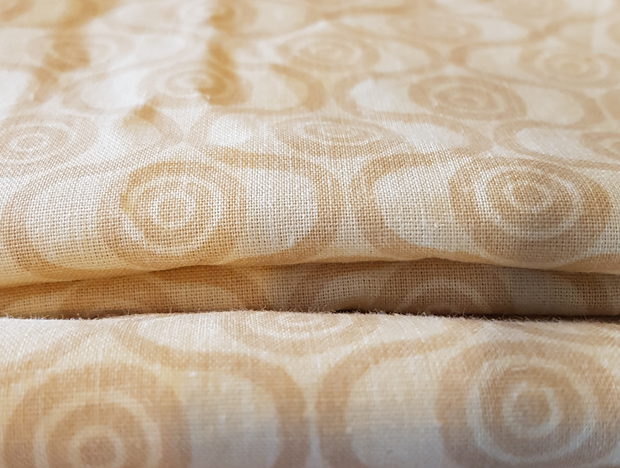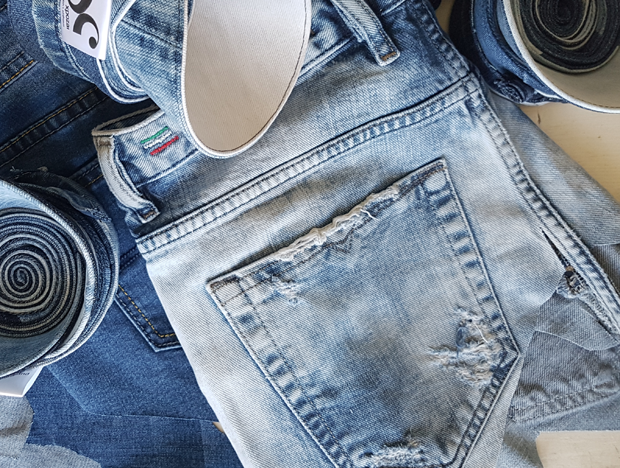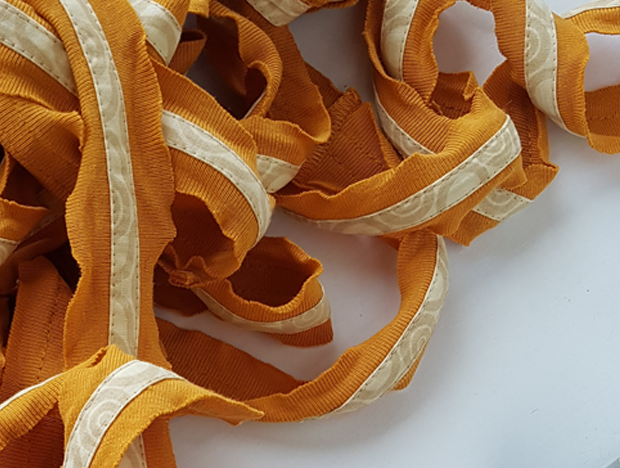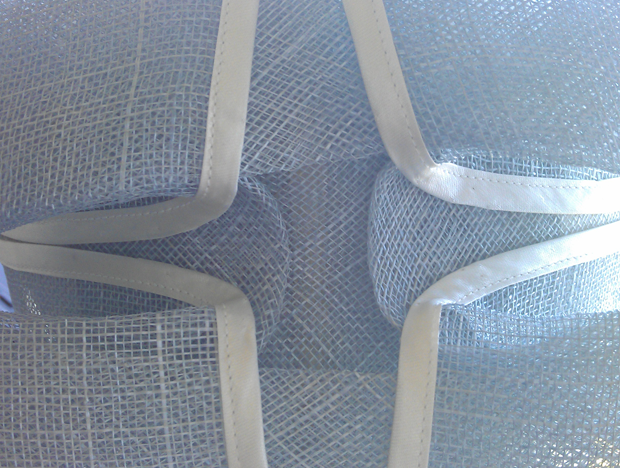 colours & materials
- Colours, these days I feel are partly a thing of conception. The other day I was looking something up online, oh yeah, fashion trends and reading about some colour shade that was going to be all trendy and to make their point they showed pictures of designer items in the so called colour shade. Well to me they were partly different colours, so either the fashion editor was taking a piss or my screen was having hick ups?
- What I mean to say is that even though I do my best to describe the colours of my designs/ products and photograph them to the best of my abilities, they may still look different, in colour, on your screen or in reality. No worries though, you always have 14 days, without reason, to return your chosen headwear. So give it a try, you might be surprised. Is there a colour you would like for one of my designs, let me know, it just might be possible.
- I mostly work with natural materials from different sources. There are a few designs from my early days that include synthetics but with time my focus changed. Many designs developed out of dead stock, cut offs or up-cycling materials and have taken overhand, but just sometimes, as with the Pleats wool collection, a mixed fibre material has my preference. It can give an extra benefit, in this case a shorter drying time after getting rained on. You found something, but the material does not appeal, contact me, maybe we can find a solution.
- All designs have a full description, next to the overview, where you can find information on the material and its source. If you have more questions on the whereabouts of certain materials, don't be shy to ask. I will gladly share whatever information I have. Please contact me if in doubt.