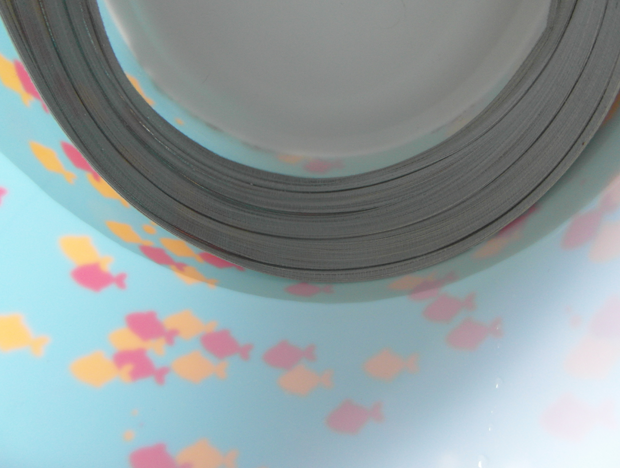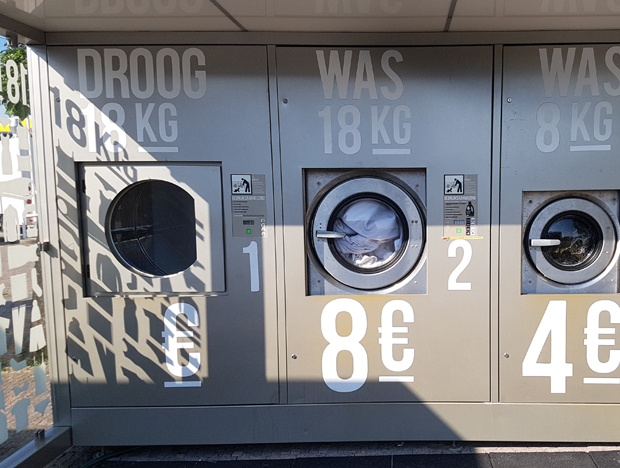 overview
-handmade by Judith
in Amsterdam
-made to order
-online only
-
new materials,
deadstock,
cutt offs,
post consumer,
pre consumer
To help you along, you will find a cleaning/ washing advise in the description of each design/ product. If there is no description, than clearly you are not to wash your headwear.
Which does not mean it can't be cleaned. But there are certain materials, like for e.g. sinamay, parasisals, buntals and all felts that do not like to be dumped in water. These get cleaned by steam, not at the dry cleaners, but hand steamed, to make sure they do not loose their form and sometimes they even need to get lacquered again. Further more there are also many regular materials that need special treatment for e.g. a cocktail hat with feathers.
For all these cases, only for headgear of my making, I offer you the cleaning service.
For the cleaning service I use bio degradable washing liquids of various brands. For those of you with allergies I can also wash with Neutral a scent free degradable washing liquid. Let me know if your allergic here.
Further more I will refit a new petersham ribbon( if necessary after washing/ steaming), this is the head size brace in the entrance of the headwear, the place where all the makeup & sweat collects. If this part does not clean up with washing/ steaming it will always get renewed, so that you have a fresh feel to your headwear. Also a renewal of the lacquering, if needed is included, this helps certain materials to stay in form.
Shipping to and from me is not included in this service. Together with your cleaning service order you also buy 'one way' shipping. This will be used to return the cleaned headwear to you.
After your purchase, please print out your invoice and together with your headwear ship it to the xpozai adres mentioned on the invoice. Please pack your headwear securely, I'll be waiting.

• 56 cm= S
• 58 cm= M
• 60 cm= L
• 62 cm= XL
• 64 cm= XXL
Further more you have:
• 1fA = one fits all, not bound to any size wearable by every size

Other sizes in centimeters are anything between 54cm en 64cm. In general these are custom made sizes often used for personal designs or unique pieces.
To be able to chose the right size it is important to be accurate when measuring your head, ideally you let somebody else do it.
Go to work as follows:
With the help of a soft centimeter, measure around the head, starting at the front approximately 1cm above the eyebrows towards, approximately 1cm above, the ears and over the biggest part of the back of your head( that little bump on the back of your head). Please see picture to give you an idea.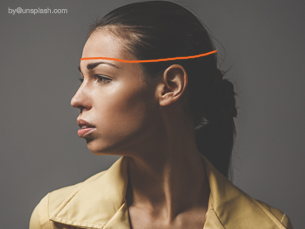 If you are not sure that you are measuring in the right way please contact me. We can set up a Skype meet, so that I can guide the measuring. A friend at your side to help would come in handy, but is not insurpurable.
Once measured you can read in the tab sizes which size you need to choose. Choose the size closest to your measured size.